We Offer a Wide Selection of Custom Trunks, Horse Show Displays, the Finest Leather Strapware and Distinctive Accessories for You
The fastest possible shipping on all custom and in-stock items with all orders over $75.00 shipping free in the continential US. We also offer a select group of handbags, totes, custom equipment and garment luggage. Shop our selection of Tucker Tweek Equestrian and Baker Curvon items.

Custom Equestrian Equipment and Horseware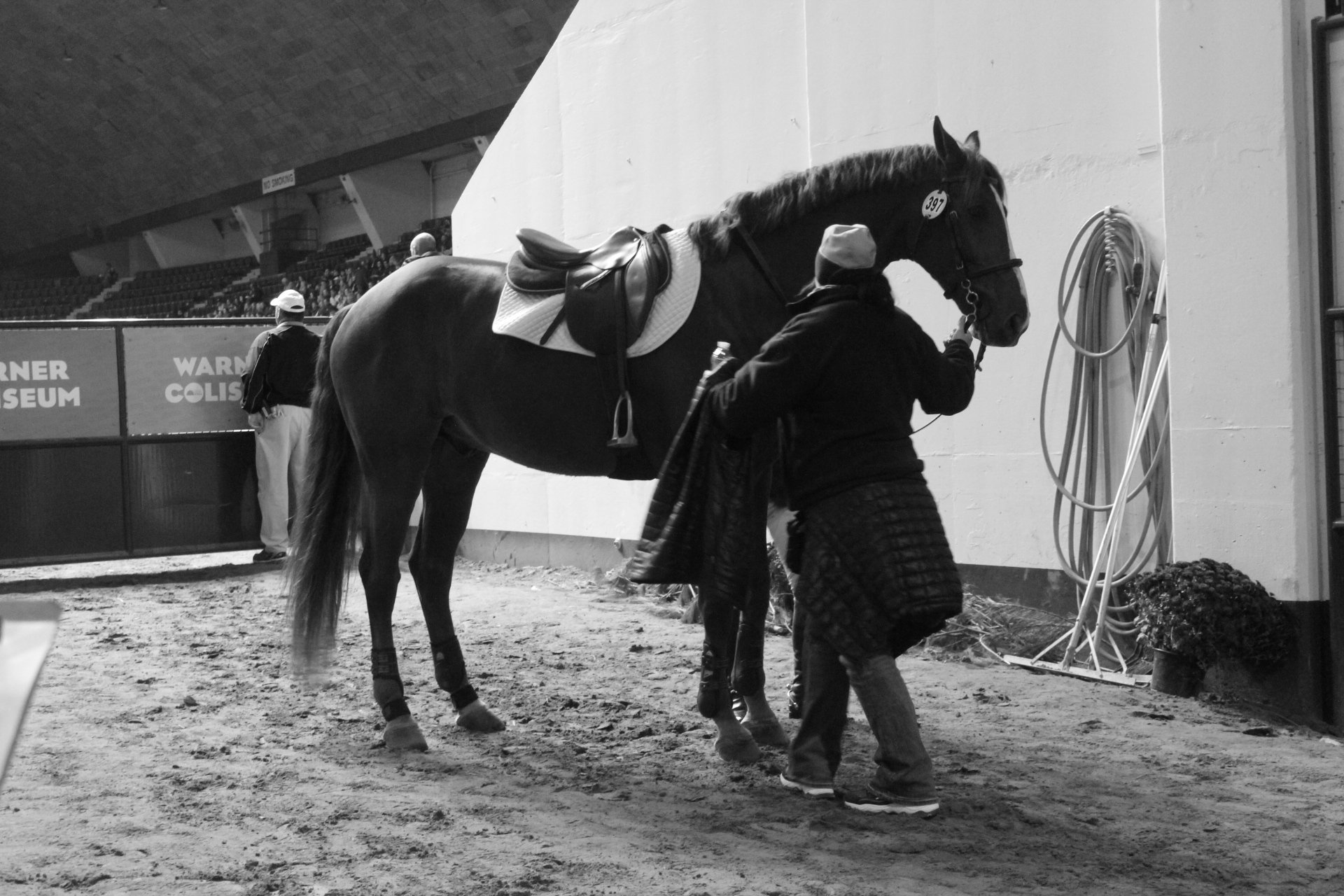 Contact Us for Your Custom Horse Show Needs

The next time you are shopping for horseware, personalized fitting of bridles, horse show tackroom drapes, trunks and grooming boxes look no further than LE CHEVAL. All the items are of the highest quality and if not COMPLETELY satified with your purchase send it back. If you have any questions about our business or the products we sell, just get in touch with us. We will get back to you as soon as we can.
Why Buy Equine Products From Us?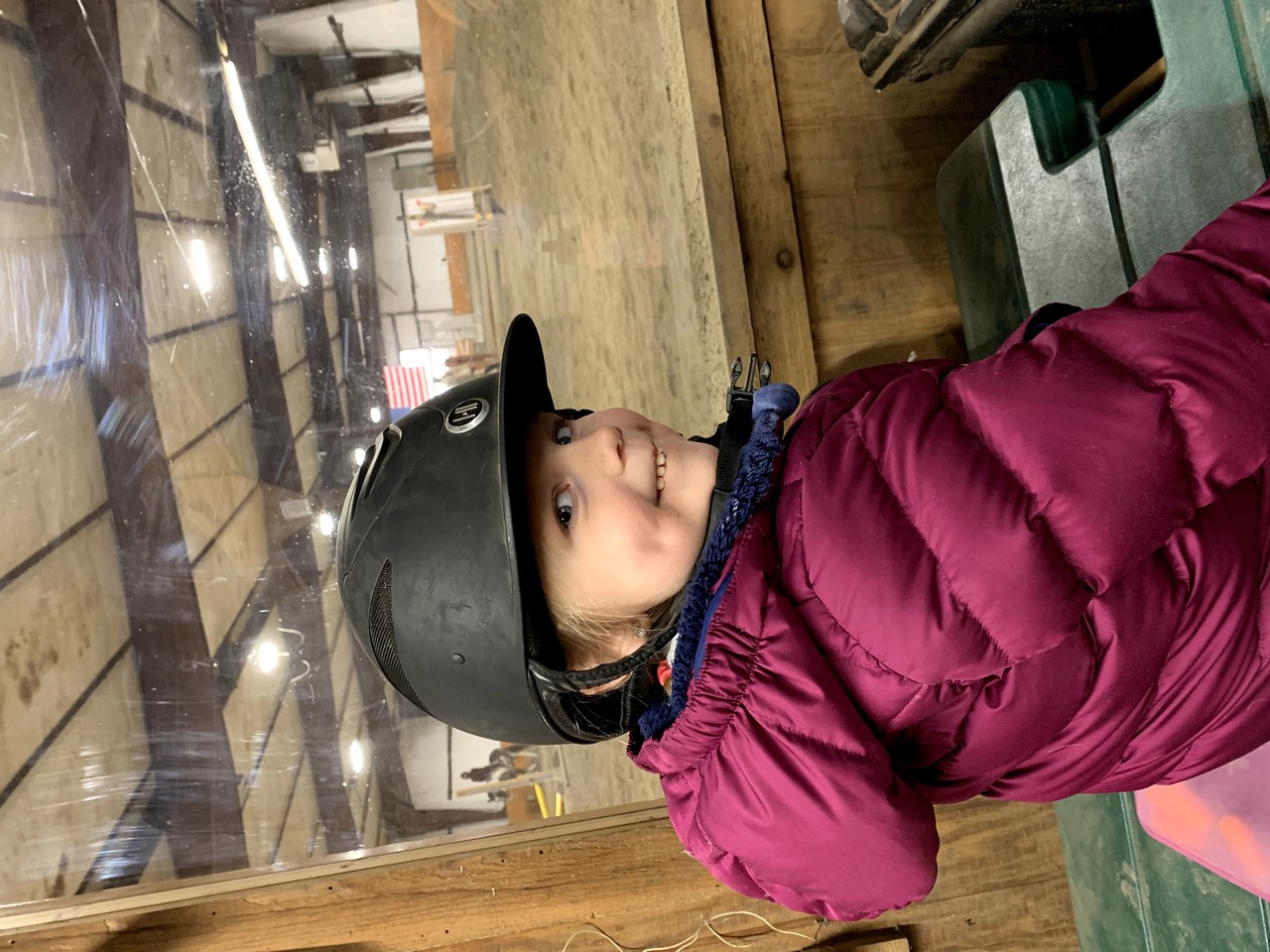 Your young equestrian deserves a unique look...shop our collection of pony size bits, coolers, sheets/blankets and saddle pads that can be completely customized..and don't forget her personalized tack trunk complete with name, initials or engraved plate!