Quality Leather Care Products and Supplies
Read the equine product reviews of LE CHEVAL to learn more about the quality of the leather care products, fashion accessories and other equine supplies we sell. If you have comments or feedback about any item featured on this website, feel free to send them to us. We'd love to hear from you!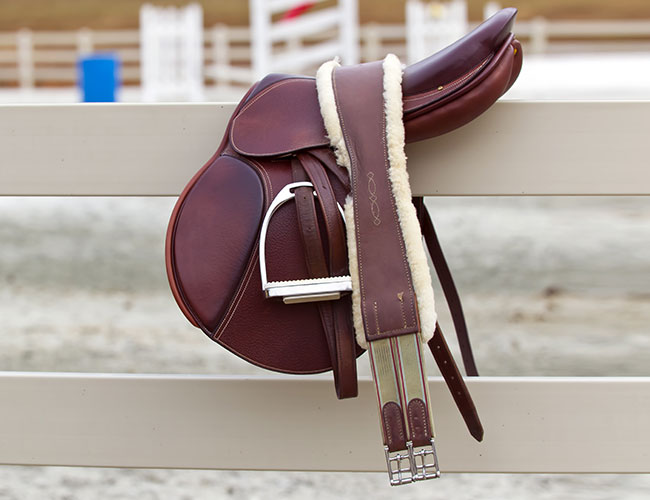 Order Custom Equestrian Supplies
Get All Your Horse Show Accessories
Call us at 262.751.1916 or email us at lechevalsupply@gmail.com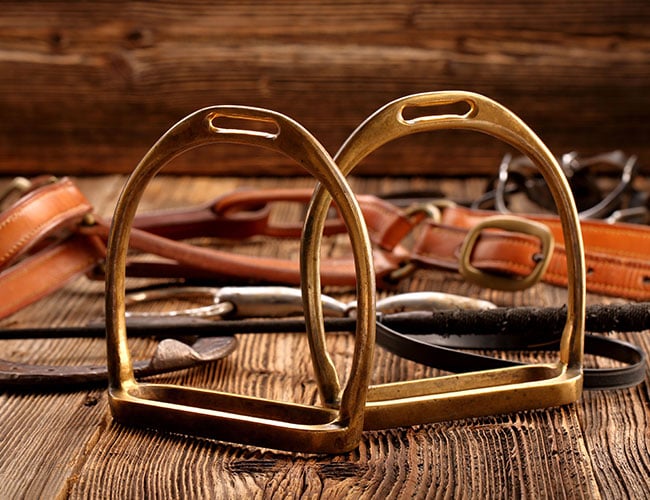 Inquire About Our Horse Riding Products
Thank you for taking the time to visit our website. Should you have any questions about the equestrian products we sell at LE CHEVAL, please reach out to us via this website. Our staff is here to assist and provide you with the information you require. We hope to hear from you soon!
We are still in the process of compiling some of the equine product reviews we received from our customers. For now, please take the time to view the rest of our website to learn more about our business and the merchandise we offer. Check back again soon for new content.