If you have any questions about our online store, then fill out the form below and send it to us. We will promptly get back to you with more information.


Order Custom Equestrian Supplies
Get All Your Horse Show Accessories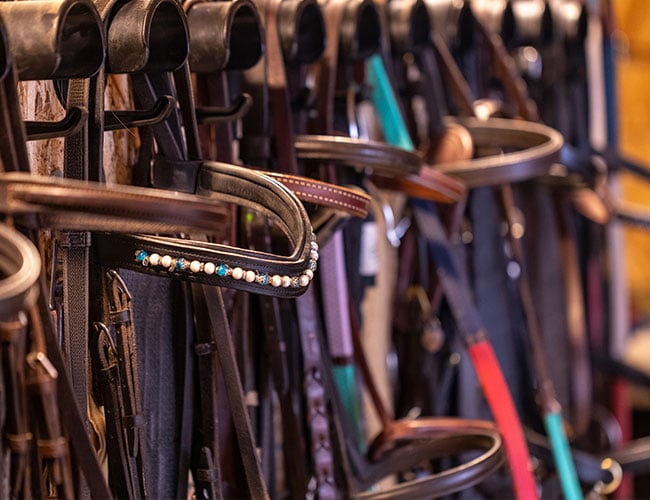 Buy Your Custom Horse Show Needs!

Let us help you customize your show area! Custom drapes, sheets, and set-up! Make your barn and showcase your unique colors, logos and all that makes you unique. We cater to your needs and preferences. Contact us today to get the products you will be proud to display.

Equine Products We Offer Include